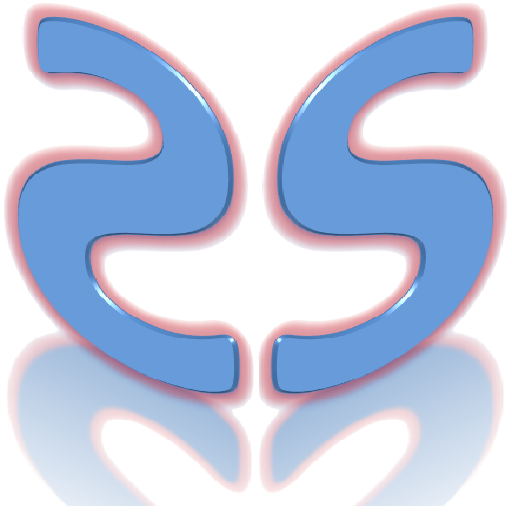 Welcome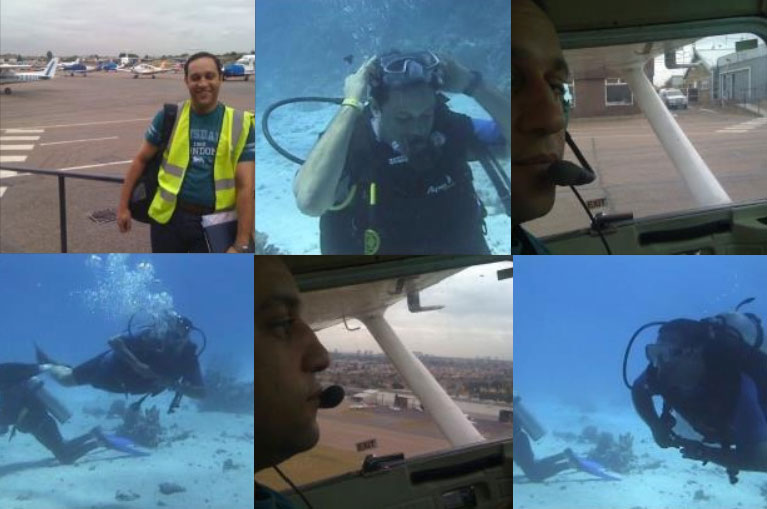 Thanks for visiting my homepage.
Here I share with my friends and you my free production of software, games, videos and maybe other stuff in the future.
If you like them or have any suggestions, please drop me a line from the contact page that you can reach by following the link at the top right corner of this page.